Vacuum pumps & Spare parts
Tien Minh supplies one of the largest vacuum pump equipments, we are able to provide a complete air and vacuum service. We impoted vacuum pumps and spare parts from Germany, Italy for brands as: BECKER, BUSCH, Elmo Rietschle, DVP...
If you need technical assistance or have any questions please contact us HOTLINE: 0902 80 88 44.
We are here to ensure that you get the right product and service at the first time!
OIL LESS & OIL FLOODED VACUUM PUMPS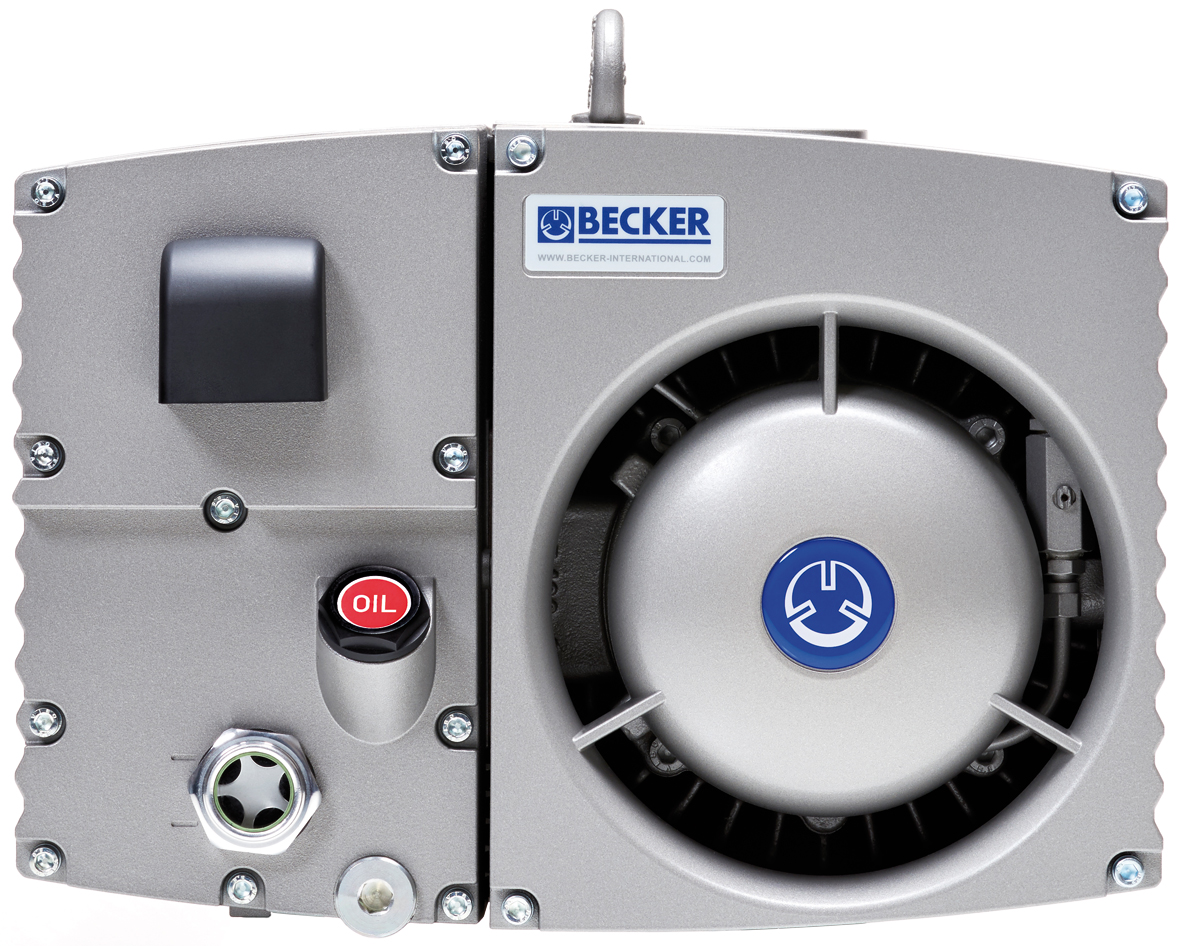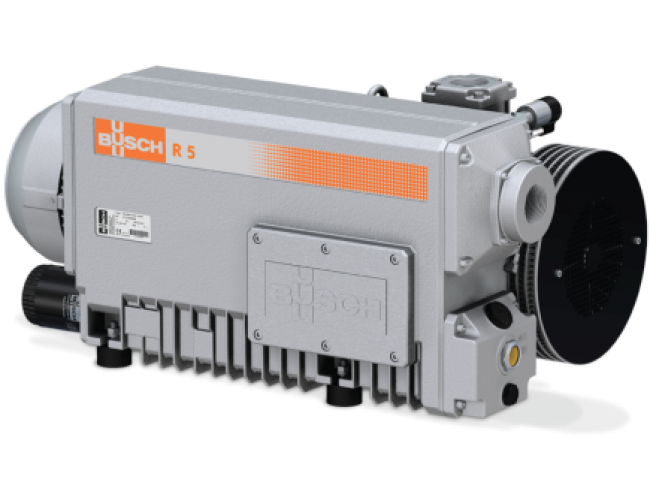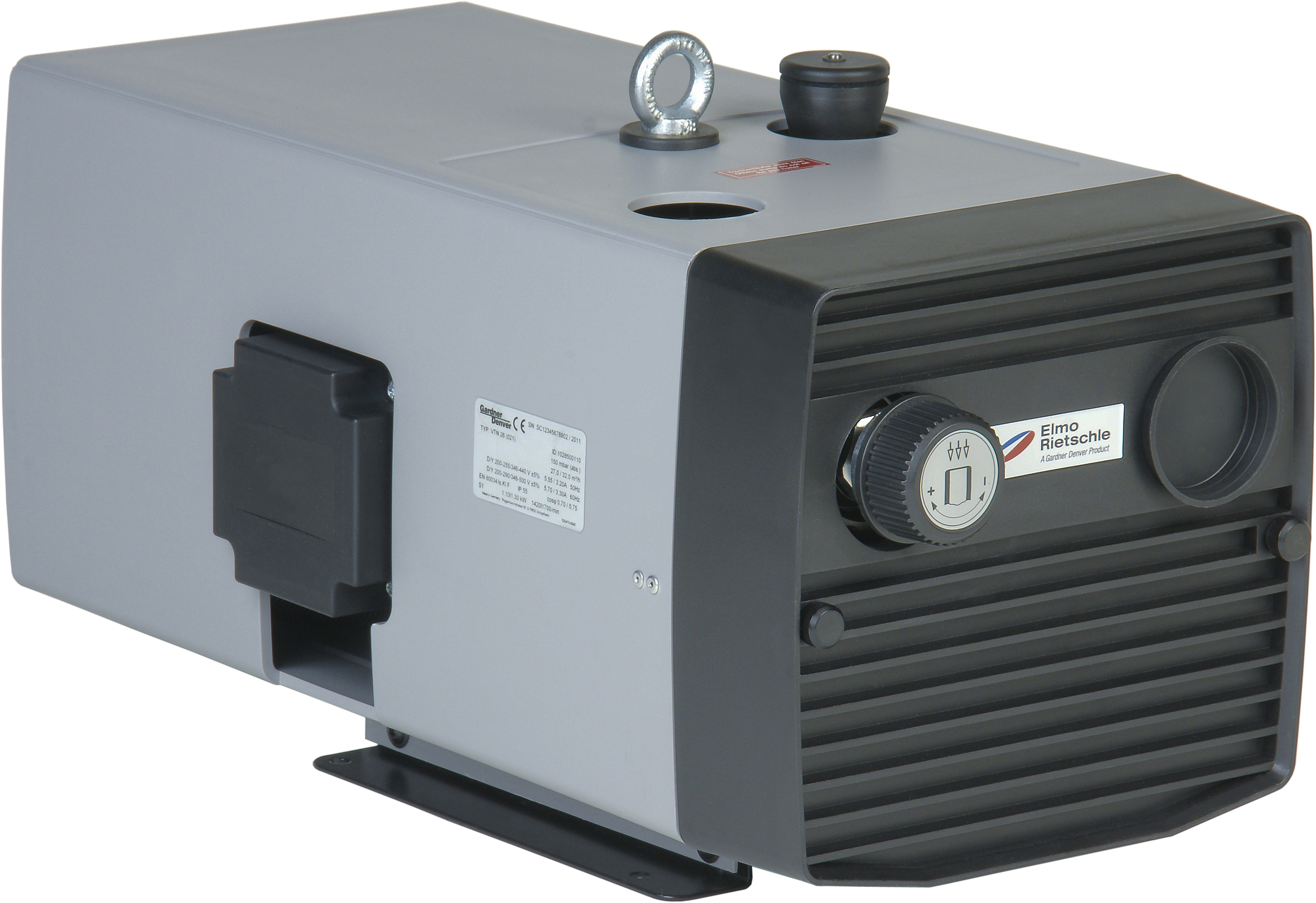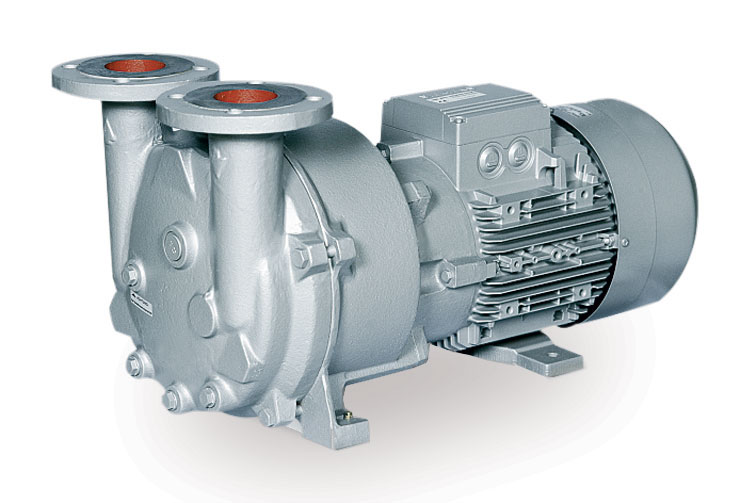 SPARE PARTS:
As well as our primary brands we are able to supply parts ( vacuum oils, filters, vanes, plastic , metal vanes) and service other makes of brands as Busch, Becker, Elmo Rietschle, DVP..Our full service shop in HCM has skilled engineers trained on the Becker vacuum pump technology. We have stock most of vanes to your needing.
If you need something you don't see here or require technical assistance, please email to us: sales@tmlube.com