Centrifugal pumps
With high quality product, we supplied to many project in food and beverage industry.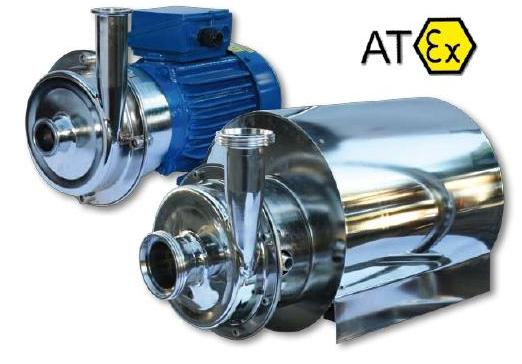 Wide range of centrifugal pumps in stainless steel, and in plastics PP and PVDF. Horizontal pumps, magdrive pumps and vertical pumps. Tapflo Centrifugal pumps are some of the most versatile pumps on the market today. They can be used in a variety of installations in numerous applications. Thanks to the simple operating principle, with a compact and reliable design. The pump range has a very wide range of applications – from transfer of water, to pumping of chemicals.
Please feel free to contact to us!