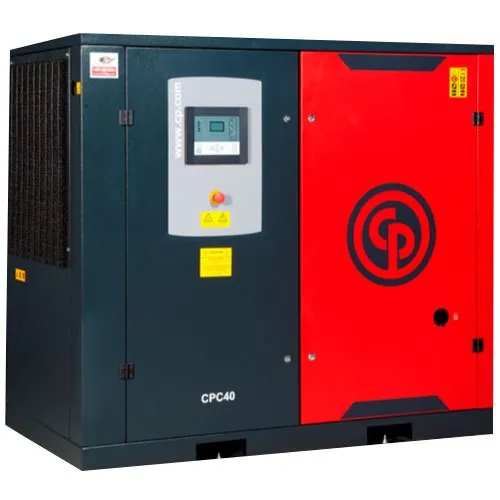 Screw Air compressors & Spare parts
Screw Air compressors & Spare parts
We are dealer for Screw air compressors brands as: Chicago Pneumatic, Airpol, Atlas copco, Ingersoll-rand of rotary screw air compressors, Ingersoll rand Oil-free air compressors.
Variable Frequency Speed units also available for maximum energy savings!
We provide:
CHICAGO PNEUMATIC screw air compressor system (Belonging to Atlas copco group): America's leading air compressor brand, operating with high stability, durable operation, precise mechanical structure, helping to reduce costs maintenance fees.

Airpol inverter compressor system - Poland: with most equipment from Germany for outstanding quality and durability.

Friulair - Italy: is the world's leading manufacturer of pipe dryers and filters, OEM for other famous compressor brands such as Gardner Denver, Bellis Morcom, ElGI....

Air compressor rental: we provide flexible air compressor rental solutions ranging from 7.5 KW to 160 KW, along with a dedicated and professional technical support team.
If you need technical assistance or have any questions please contact us @ hotline: 0902 80 88 44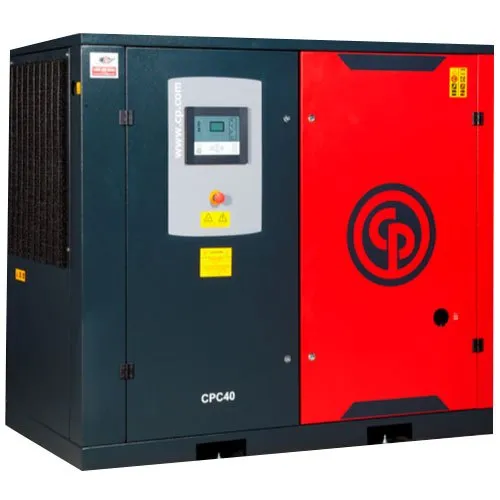 Spare parts and service for compressors
Air Compressor Electronikons, Board Controller
Air Compressor Gear sets and Bearings
Air Compressor Heat Exchanger/Cooler

( Air cooler,Oil cooler,After cooler and Heat exchangers)

Air Compressor Inline Filter Elements
Air Compressor Repair and Maintaince Service Kits

(Unloader valve kit,Stop oil valve kit,Check valve kit,Drain valve kit,

Minimum pressure valve kit,Intake valve kit,Cooler servce kit,Adjust valve kit,Blow off valve kit )

Air Compressor Transducers (Pressure transducer,Temperature transducer,DP Transducer ,Temp switch)
Air Compressor Valves (Solenid valve,Thermostatic valve,Intake valve,Minimum pressure valve,unloader complete valve,Auto drain valve,Electric drain valve,Blow off valve,Safety valve,Check valve,oil stop valve,Pressure regulating valve,intake valve,pressure valve,inlet valve regulator )
Air Compressor Rubber parts ( Coupling element, Air filter shell,Oil hose,Air hose,Joint hose elbow,Diaphragm,Belt)
Air Comperssor Consumable Spare parts ( Air filter,Oil filter,Oil separator,Compressor oils,Lubricants,Roto-Inject Fluid, Ultra Coolant, Oil filter base)
Air Compressor Shaft Seal Kits (oil seal,Bushing,Shaft seal kit)
Air Compressor Other Spare Parts (Oil level gauge,Cylinder,Safty valve,Belt)
Air End